Ministry of Social & Ecological Justice
Vision Statement
We envision a world where justice, peace, dignity and respect for humanity and the earth are upheld.
Mission Statement
Faithful to the Gospel, the St. Joseph the Worker Social and Ecological Justice Committee members, in communion with each other, our parish and all of creation, recognize injustice and respond to it through education, implementation and advocacy.
Value Statement
We focus our concerns, priorities and efforts based on our common Christian faith for the earth community.
Our values are:
Love, Equality, Compassion, Service and Simple Living
Our over-arching goal:
We work to inspire community-building for the benefit of all and to empower us to care for each other, particularly those who are most marginalized, and to care for the earth which is our home.
Current Projects:
PLASTIC POLLUTION IN CANADA
The Social Eco Justice Committee of St Joseph the Worker Parish in Victoria, BC wishes to draw attention to the problem of plastic pollution. As faithful Catholics we wish to assert that the suggested actions to address the problem are in conformity with the tradition of Catholic Social Doctrine as expressed by previous Popes and especially recently in 2015 by Pope Francis in Laudato Si'. For many years Canadian Catholic Bishops have also asked us to raise our voices and make our views known to politicians in defense of the earth and the poor.
Who is responsible?
Are we complicit?
What should we do?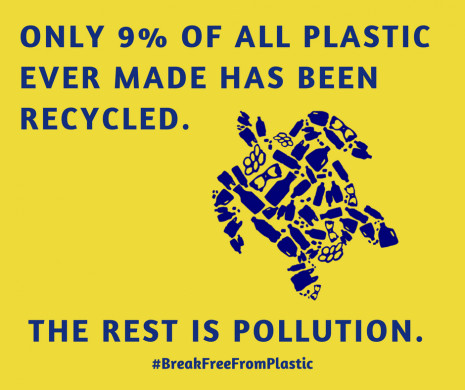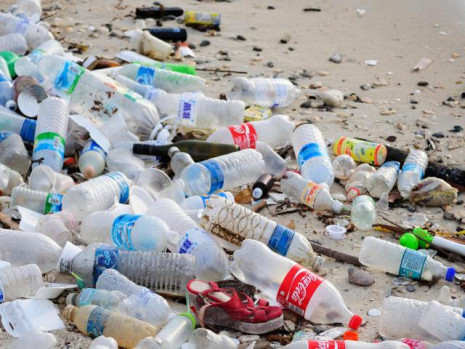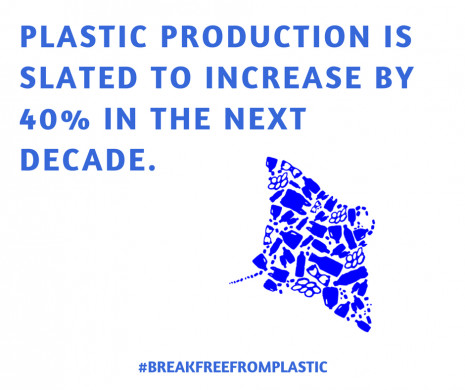 Companies' reliance on cheap throwaway plastic has devastating impacts on marine species, our environment and our health.
Polluters are profiting from plastic products & packaging and aren't being forced to face up to the true costs.
It's up to us to put responsibility back where it belongs.
SJTW Social Eco Justice Committee
"Society, through non-governmental organizations and intermediate groups, must put pressure on governments to develop more rigorous regulations, procedures, and controls. Unless citizens control political power - national, regional, and municipal - it will not be possible to control damage to the environment." (Laudato Si', 179)
We need strong, standardized rules from coast-to-coast-to-coast
https://act.environmentaldefence.ca/page/23831/action/1?ea.tracking.id=xv3w6ecs
Tell Prime Minister Justin Trudeau and Minister Catherine McKenna that we want Canada to:
1. Ban all plastics that can't be recycled, or contain toxic chemicals;
2. Make producers collect and recycle all of the single-use plastics they put on the market;
3. Stop companies from using virgin fossil resources to make single-use plastic.
We could also pressure corporations; Five companies produce 46% of all plastic pollutants in Canada. You can easily find out who they are.
http://act.gp/PlasticPolluters
"Defence of the Earth has no other purpose
than the defense of Life."
And they are linked as the Social Affairs Commission of the Canadian Conference of Catholic Bishops wrote on 4 October 2003:
"In fact, the cry of the earth and cry of the poor are one"
SJTW Social Eco Justice Committee