St. Joseph The Worker Parish

Office Hours
Tue-Friday: 8:30am to 3:30pm
Sat, Sun, Monday: Closed
August 14, 2018
URGENT NEWS REGARDING FRAUDULENT EMAILS
---
Please DO NOT OPEN ANY EMAILS from Fr. Alfredo or from anyone in the parish, UNLESS THE EMAIL ADDRESS IS KNOWN TO YOU!!!
Hackers are trying to compromise emails by "Phishing" and it appears that "they" are targeting our parish. If you do receive any emails from other parishioners, or from Fr. Alfie, please make sure that the email address is known to you. Fr. Alfie, or any of us would never ask for money or ask you to purchase anything through email. DELETE, DELETE, DELETE!!!
THANK YOU.
The Office Staff
August 14, 2018
Upcoming Events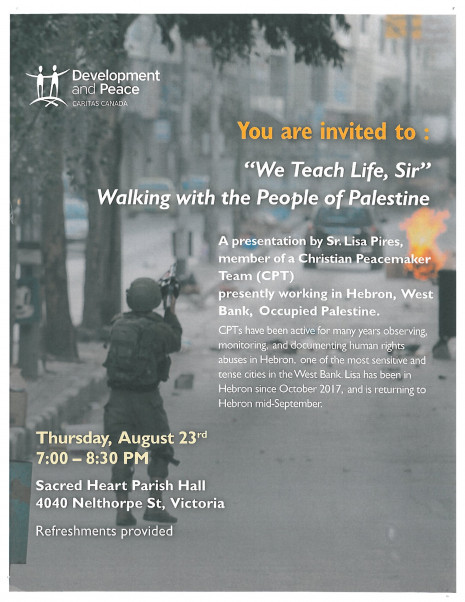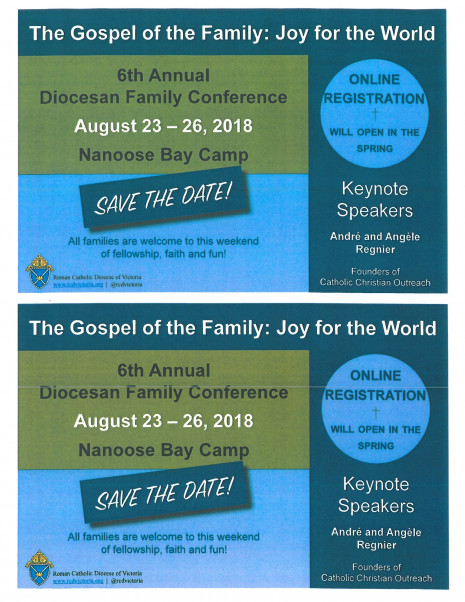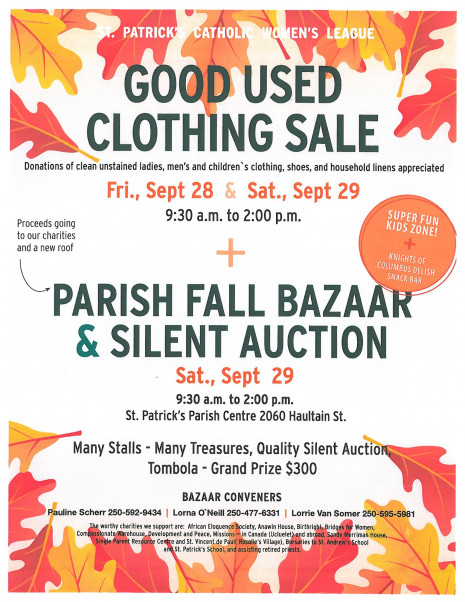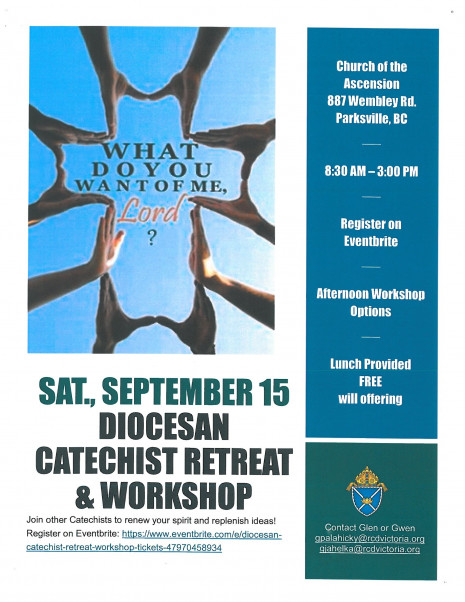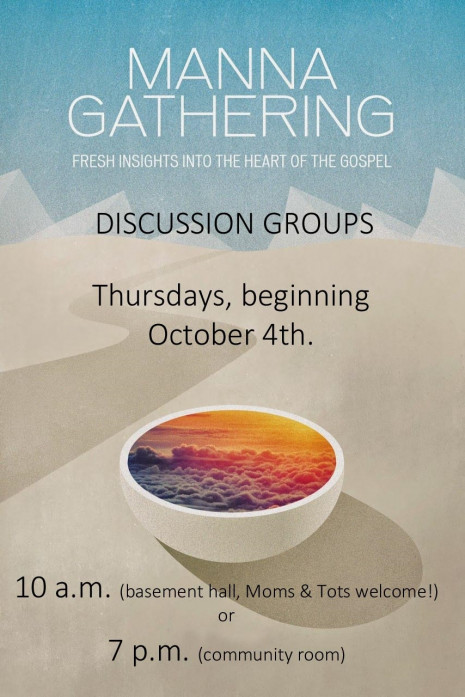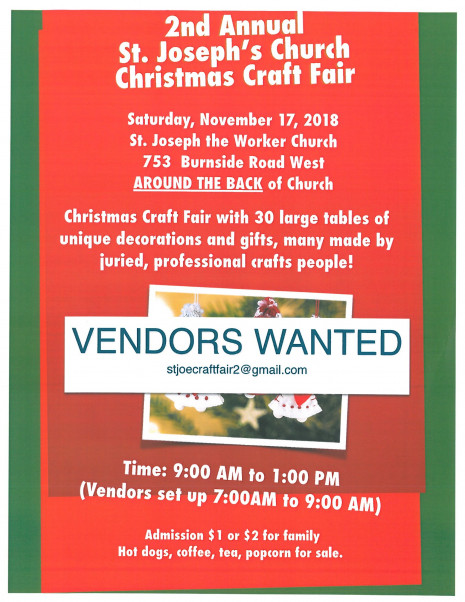 August 9, 2018
Manna Gathering Discussion Groups
Please click on link below to find out more about the upcoming Manna Gathering Discussion Groups: fresh insights into the heart of the gospel, which will be held here, at St. Joseph the Worker Parish.
Don't miss out!