St. Joseph The Worker Parish

Office Hours
Tue-Friday: 8:30am to 3:30pm
Sat, Sun, Monday: Closed
September 12, 2017
Development and Peace - Women At The Heart Of Peace
As part of the Development and Peace Jubilee campaign celebrating our 50 years, we have chosen to look to the future. After highlighting the role of women at the heart of change in our Share Lent campaign, we are building on this momentum to focus on women's role in building peace.
This fall, Development and Peace will herald the positive peace built by women. This campaign invites Canadians to learn more about the vital role women play in conflict prevention and peacebuilding. Please click on link below to learn more.
September 7, 2017
Upcoming Events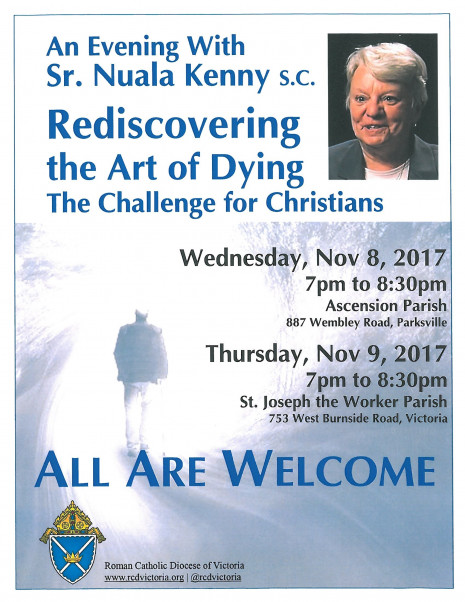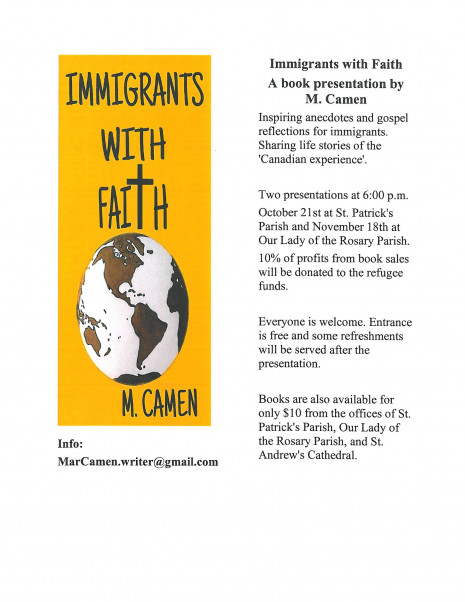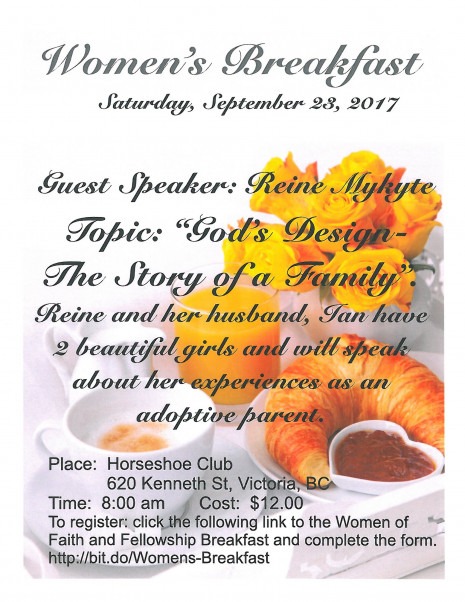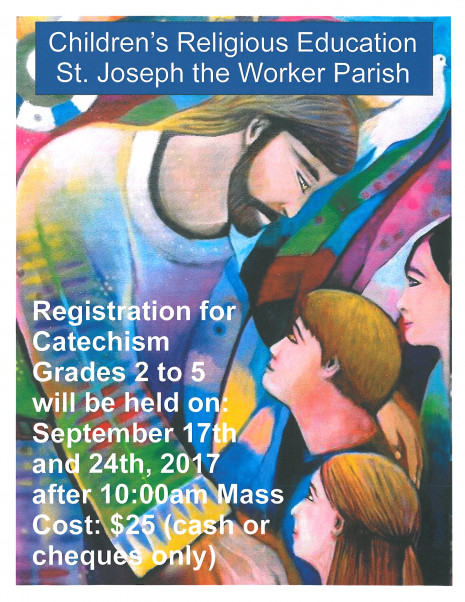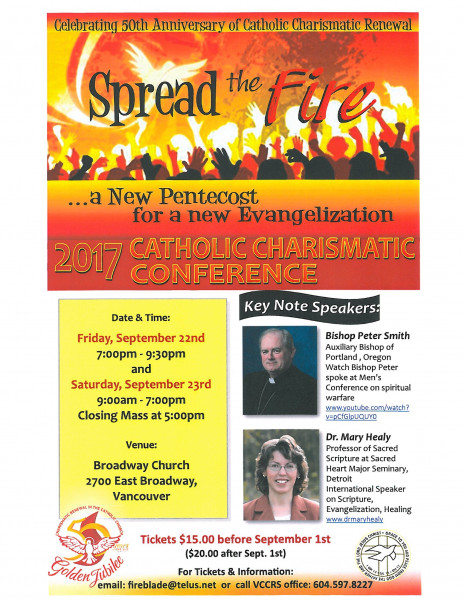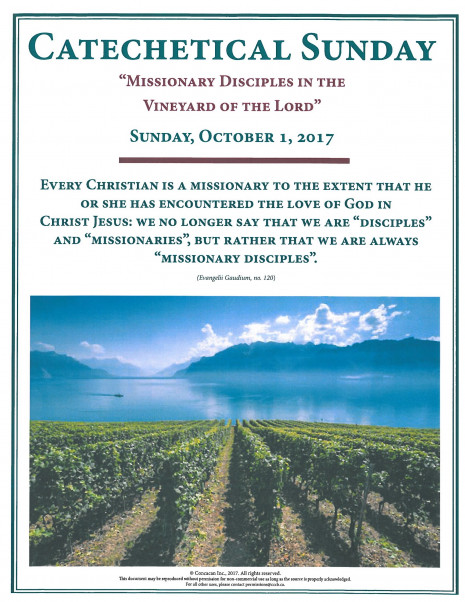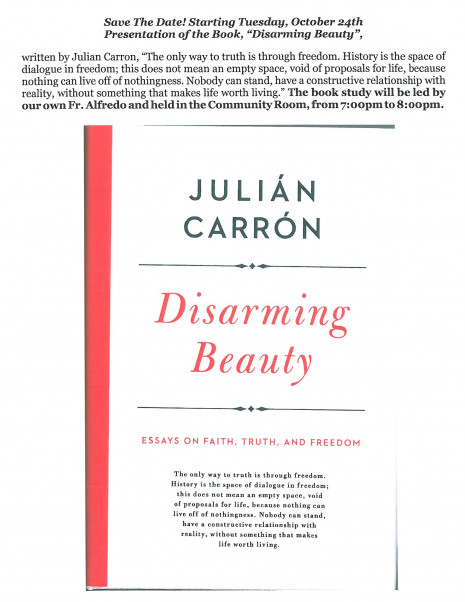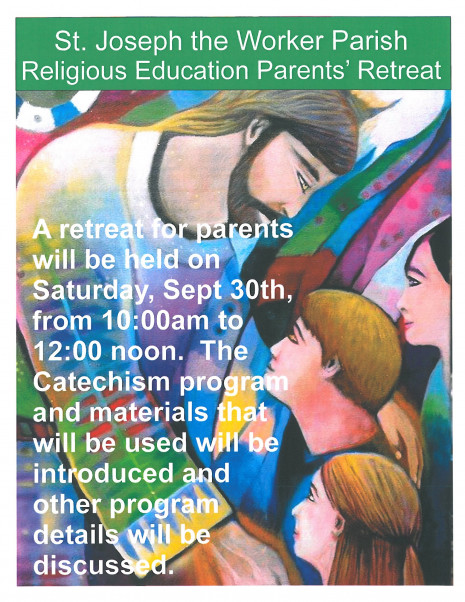 August 17, 2017
World Meeting of Families Dublin Ireland August 2018
Click on link below to read the poster. The planned pilgrimage will include a visit to Rome, Assisi, and the Vatican under the chaplaincy leadership of Fr. Dean Henderson.
"As our Diocesan Campus Chaplain and priest representative for the Marriage and Family Council, Fr. Dean has led Diocesan groups to World Youth Day in Toronto, Madrid, and Krakow and to the International Eucharistic Congress in Quebec".
Any questions, please direct to Fr. Dean at catholic@uvic.ca or 250-882-2151.
Victoria Diocese World Meeting of Families Dublin, Ireland August 2018